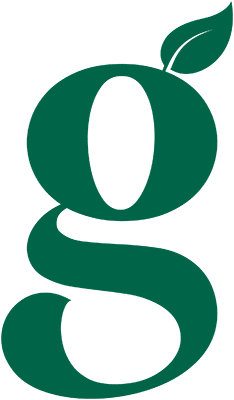 Our Customer Experience Commitment
"An exceptional cannabis experience is achieved by prioritizing what matters most - our customer's time, comfort, privacy, and product satisfaction."
In order to provide a quick and seamless buying experience, we have provided our customers the choice between two buying options. For those who know what they want and seek the fastest possible buying experience, Green has provided digital in-store kiosks after check in. By simply selecting your products and clicking checkout, our customers can skip the line and proceed to the express checkout counter. For those seeking expert guidance and education, Green will pair you with one of our highly trained budtenders to ensure you discover the perfect product for your desired benefits.
At Green, one of the core values is environmental sustainability.
As mother nature has provided us the great gift of cannabis, we believe it is our duty to respect her in our everyday business practices. Green utilizes environmentally friendly and recyclable materials throughout our facility and product packaging. We also pride ourselves on our complete line of clean green certified products that replace inorganic chemical inputs with inputs only found in mother nature.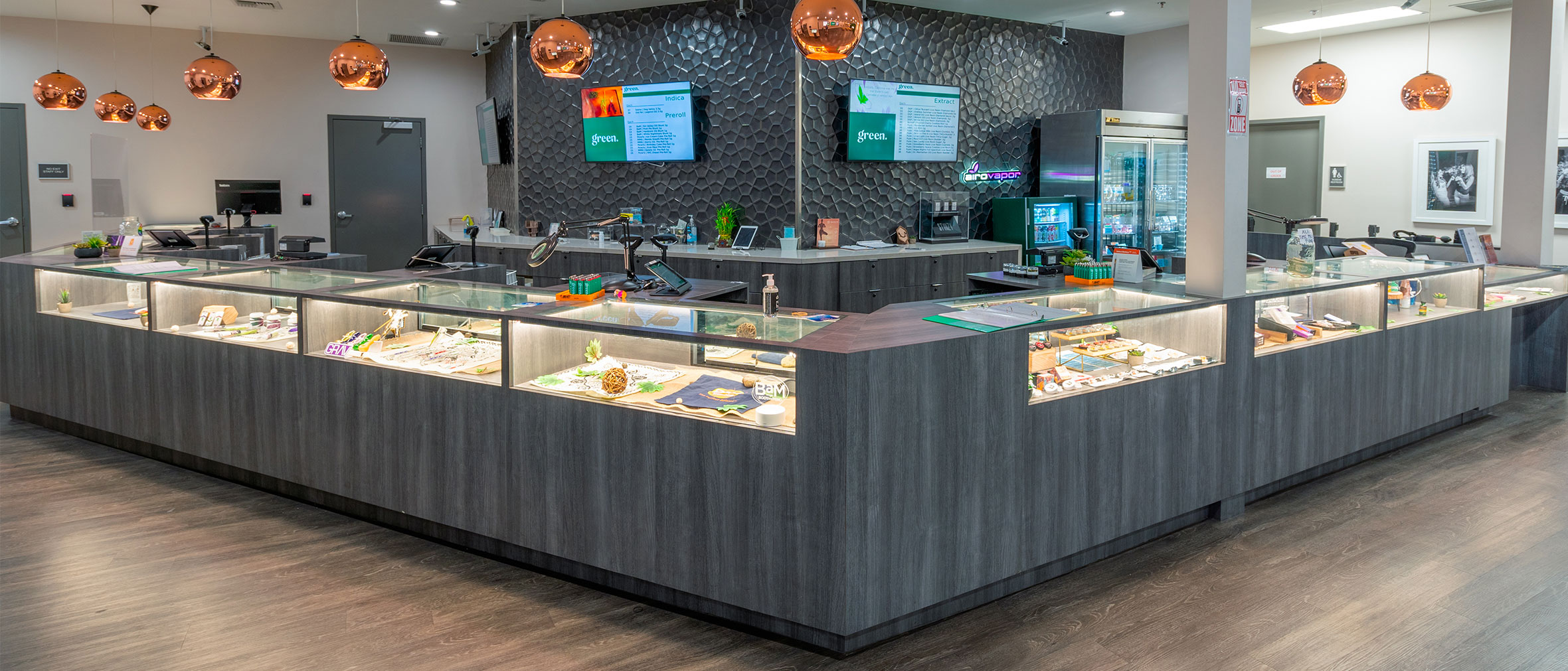 Providing the highest quality cannabis to our customers.
In addition to our revolutionized buying experience and dedication to mother nature, green prides itself on the most fundamental service that a dispensary can provide. That is, providing the highest quality cannabis to our customers. The green team has grown with the Las Vegas cannabis industry since its inception, working closely beside all the brands that make up our beautiful industry. For that reason, the Green team meticulously selects only the highest quality brands and products to fill their award winning menu.
Hours of Operation
| | |
| --- | --- |
| Monday | 8:00 AM - 12:00 AM |
| Tuesday | 8:00 AM - 12:00 AM |
| Wednesday | 8:00 AM - 12:00 AM |
| Thursday | 8:00 AM - 12:00 AM |
| Friday | 8:00 AM - 12:00 AM |
| Saturday | 8:00 AM - 12:00 AM |
| Sunday | 8:00 AM - 12:00 AM |
Amenities
ATM Machines
Cashless ATM
Handicap Accessible
Recreational 21+
Online Pre-order
Curbside Pick-up
Same Day Delivery
Loyalty Program