Cannabis Smoking Lounges in Las Vegas: What You Need to Know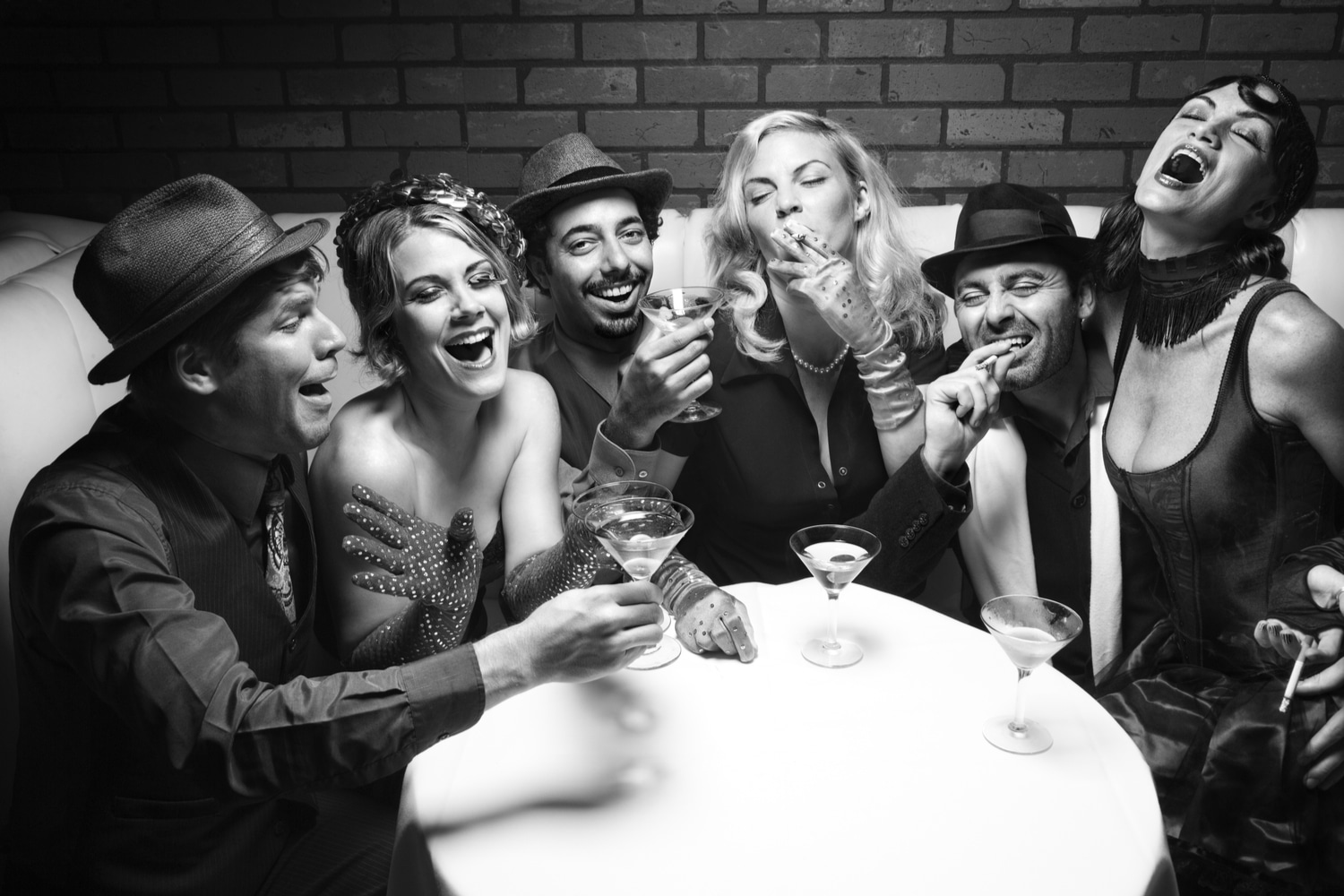 Public cannabis smoking lounges were once a pipe dream (pun intended) for Las Vegas cannabis enthusiasts. Then, the city of Las Vegas introduced a bill that would allow cannabis lounges to apply for legal business licenses. 
So  It all comes down to an unfortunate decision by the Nevada state government. Here's everything you need to know about the state and future of cannabis smoking lounges in Las Vegas.
Are There Cannabis Lounges in Las Vegas?
Currently, there are no cannabis lounges in Las Vegas. (There is one notable semi-exception, which we'll discuss later.) While the Las Vegas City Council did approve the ability for social-use cannabis venues to obtain business licenses this spring, the Nevada state government delayed this measure until the summer of July 2021. 
According to the Nevada Legislature and Governor Steve Sisolak, this delay was designed to allow the state's Cannabis Compliance Board to investigate 'issues' they say may result from 'rushed' cannabis policies enacted by the very pro-cannabis former governor of Nevada, Brian Sandoval.
Unfortunately, many cannabis dispensaries had already begun to build and prepare their own Las Vegas cannabis lounges before the ruling from the state was handed down. This has left many of them high and dry as they're forced to wait until at least July 2021 before being allowed to open their doors to the public.

What's Standing in the Way?
The state of Nevada's bill delaying the opening of cannabis lounges in Las Vegas or elsewhere in the state was released in July 2019. So why can't it simply be altered or replaced by a new bill before July 2021? 
It all comes down to a Nevada law that prevents any law from being changed in any way until it's been two years since it was passed. That means that even if public and legislative support for cannabis lounges increased, there's no hope for legal cannabis lounges until at least that date.
For now, we'll all have to settle with picking up our cannabis from trusted dispensaries (or having it delivered to our door) and enjoying it in the privacy of our homes.
Casinos Throwing Their Weight Around
One significant roadblock on the road to the legalization of cannabis lounges in Las Vegas is the casino industry. The Vegas Strip is responsible for $15 billion of Nevada's annual economy, and the corporate owners of local casinos contribute millions of dollars to politicians and campaigns on a regular basis.
Unfortunately, some casino owners feel that it's in their best interest to stop or delay the opening of cannabis lounges. They fear that they will result in some tourists and local visitors spending less time in their casinos in order to leave and smoke at cannabis lounges on the Vegas strip. 
Many fans of legal cannabis in Las Vegas suspect that casinos are using their influence to help slow down the regulatory approval process that would allow cannabis lounges to open, despite the fact that they would result in a net positive for Las Vegas cannabis tourism and the state of Nevada as a whole.
The First Las Vegas Cannabis Lounge (with a Catch)
Although consuming legal cannabis in public is still against the law in all of Nevada, one particular cannabis storefront has recently found a way around this wall. The NuWu Cannabis Marketplace is located one mile away from downtown Las Vegas, and it's operated by members of the Las Vegas Paiute Tribe of Native Americans.  
Technically, the NuWu Cannabis Marketplace is located on sovereign Paiute land. That means that it isn't beholden to the Nevada law currently prohibiting public cannabis lounges in Las Vegas. They recently opened their Vegas Tasting Room, where visitors can legally try out cannabis despite the current state ban.

What's Next
For now, all fans of cannabis in Las Vegas can do is wait. While it's likely that come the July 2021 deadline cannabis lounges will be made legal, nothing is certain until a new bill is introduced allowing cannabis lounges to apply for licenses.
In the meantime, you can get cannabis delivered to your home (the one place it's legal to enjoy in Las Vegas) by ordering from our online cannabis menu.