Fuze Extracts: Las Vegas' New Standard for Cannabis Concentrates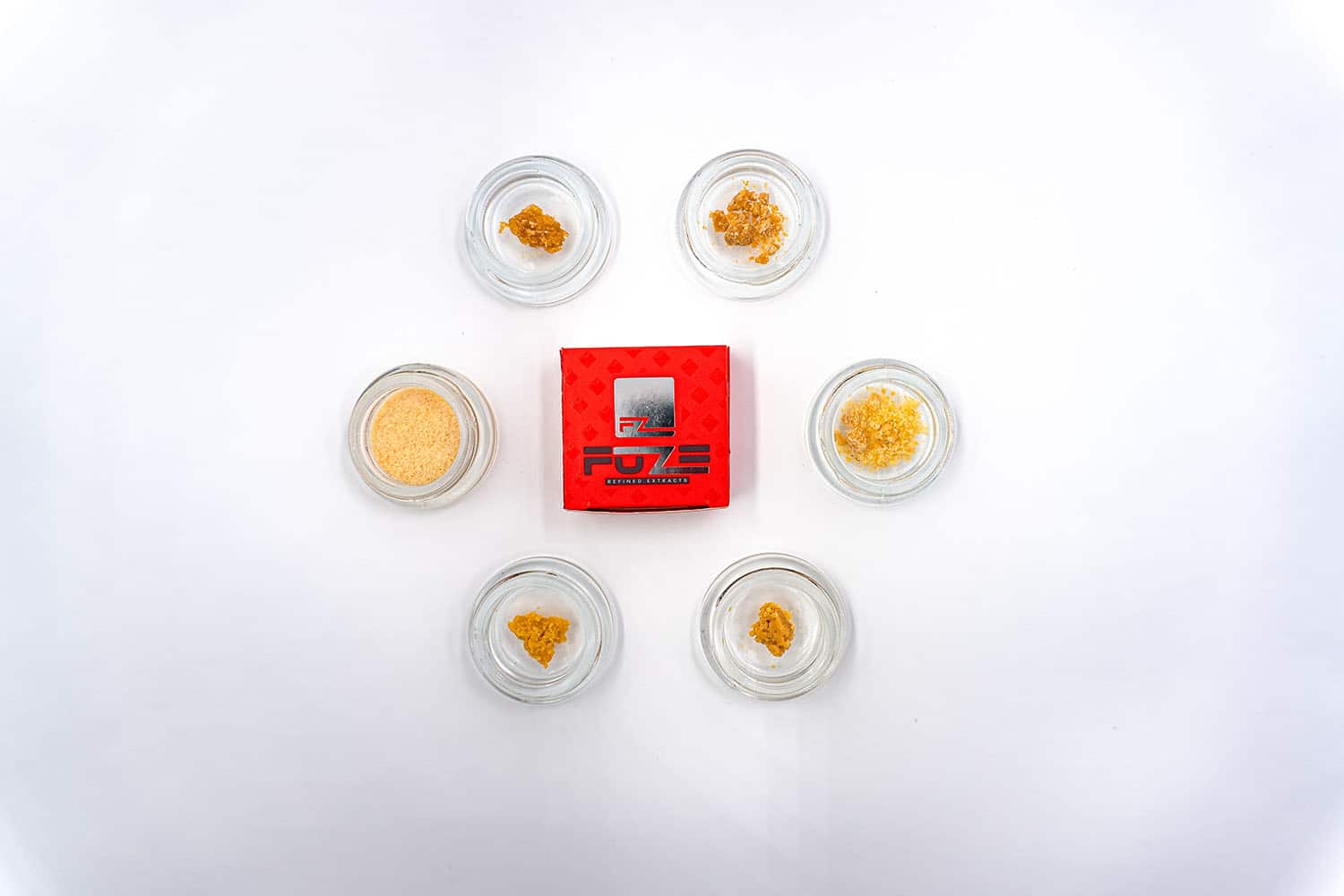 We love every brand and product on our shelves at Green, the premier Las Vegas recreational cannabis dispensary. But sometimes, a certain brand just goes above and beyond to bring high-end, world-class cannabis products to our customers. For that, they deserve an extra shout-out. 
Today, we're highlighting one of our favorite brands currently available at Green — Fuze Extracts, a brand born out of the lab and defined by the unmatched quality of their live resin products.
What Makes Fuze Special
Fuze is a truly unique brand with a bold personality that our Las Vegas cannabis team (and our Nevada cannabis customers) love. What really sets Fuze apart is that in a cannabis market dominated by all-natural, straight-from-the-earth, organic-style marketing messages, they're a brand that's proud of how central their super-futuristic cannabis laboratory is to the quality of their products.
Don't get us wrong— Fuze insists on organic cultivation as the starting point for all of their products. They qualify for Clean Green Certification that ensures no synthetic sprays or fertilizers are used, making their flowers among the highest quality with the purest terpene and cannabinoid profiles possible.
But that's where the white-coat, mad science begins. Fuze is proud to place their cannabis laboratory at the center of their process, and for good reason. No one creates refined, live resin cannabis extracts with the attention to detail, obsessiveness, and unparalleled quality standards quite like Fuze.
Fuze Products at Green
Vape Carts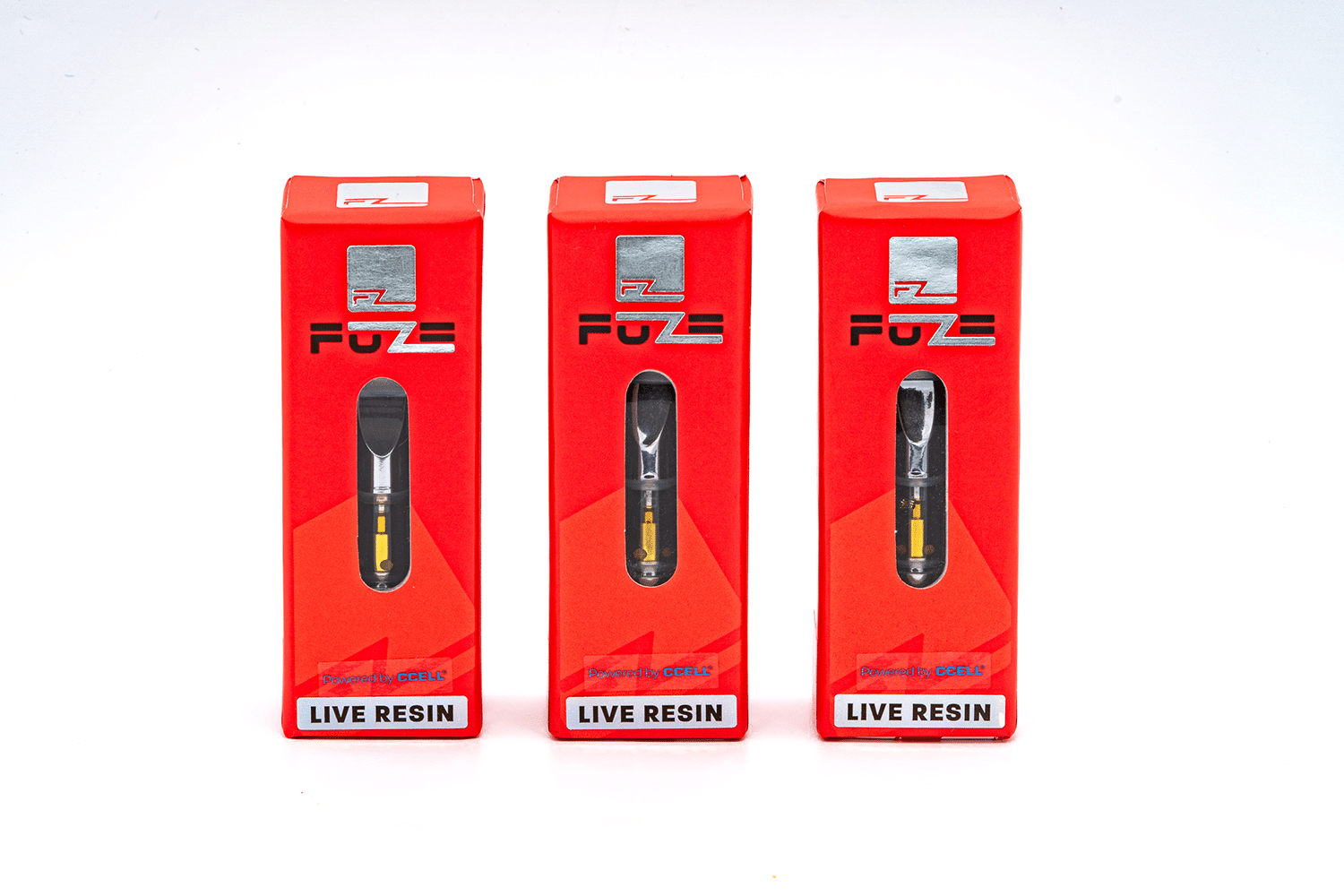 Fuze's live resin vape carts are some of our bestsellers at Green (and everywhere Fuze is sold), and it's not hard to see why. By using full spectrum cannabis flower condensed into high-quality vape cartridges, you get both a complete terpene and cannabinoid profile while enjoying the convenience and consistency of vaping.
But what exactly does 'live resin' mean, and does it really make a difference in quality? 
Live resin is made by freezing freshly harvested cannabis flowers and keeping them at this extremely low temperature throughout extraction. So what does this do, exactly? Well, it's actually more about what it doesn't do. 
Cannabis resin is usually made with a lot of drying and curing. This, unfortunately, strips away many terpenes out of the cannabis concentrated product, removing the flavor and aroma that makes it unique. 
Freezing the plant helps to preserve all those wonderful terpenes throughout the extraction process so that you end up with the plant's original fragrance, flavor, and terpene profile in the hands of customers.
You'll find live resins in all of our favorite Fuze carts at Green, including:
Burkle

Acapulco Gold

Cap'n Kush Berries

Cherry Cough Drop

Cookies on Fire

Dr. Manhattan OG

Dream Girl

OGKB

Wild Berry Zkittles
To see our inventory of Fuze Vapes, click here to view our menu, then search "Fuze" in the top-left search bar.
Concentrates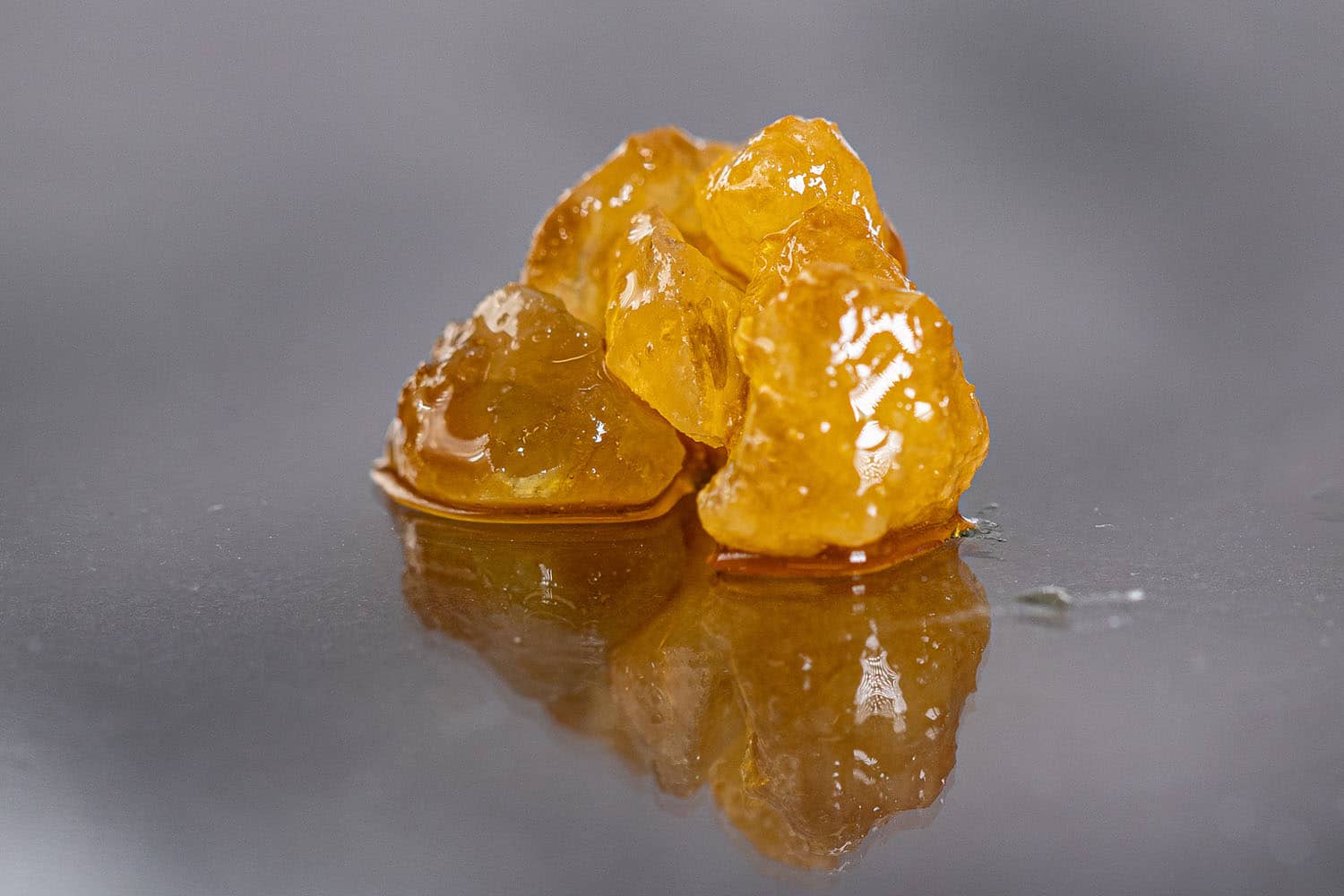 Every extract from Fuze hits the highest possible benchmarks of quality, again thanks largely to their commitment to innovative production techniques and to using clean-green certified flower free of pesticides and fertilizers.
For true potency and flavor that you'll love, try out some of our favorite Fuze Extract concentrates on Green shelves. Explore the wide variety of concentrate consistencies produced by the Fuze Extracts team:
Badder

Budder
Crumble
Diamonds (a.k.a. crystalline)
Sauce
Shatter
THCa Powder
Sugar (traditional)
THCa Sugar
Want to check out our full lineup of in-stock Fuze products? Browse our menu here and place an order for pickup or delivery today.