The Top 10 Hottest Cannabis Strains in Nevada
At Green, we're always staying on top of the hottest strains, brands, and products in the world of Las Vegas cannabis and the entire Nevada recreational cannabis market— and we want to help you do the same.
Here are ten of the current most popular cannabis strains in Nevada and Las Vegas.
This Indica variety comes from the natural, sustainable cannabis experts we love at The Grower Circle. With 22.44% THC content and terpenes that include Caryophyllene, Myrcene, and Limonene, it's a potent strain for relaxing, relieving pain, and winding down with good vibes after a long day.
Cereal Milk, by Cookies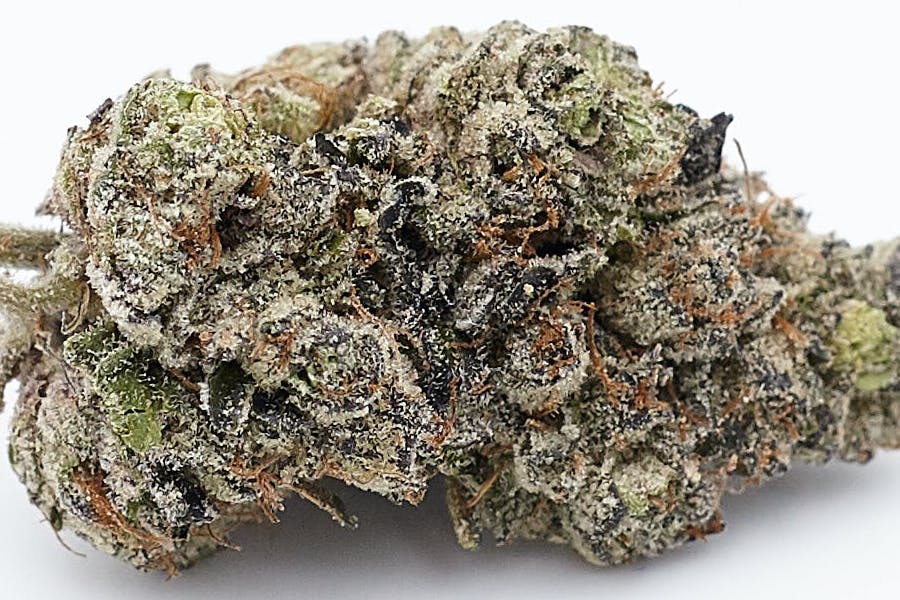 From its creamy and fruity aroma to its sweet sugar cream flavor, we love everything about this strain from Cookies. We even love the fun, brightly colored packaging that sets it apart. It's a killer hybrid that Las Vegas cannabis customers can't stop raving about, everything from the high to the flavor and aroma.
9lb Hammer, by Green Life Productions
This Indica strain from Green Life Productions will knock you out like its name suggests. Featuring heavy effects in terms of relaxation and sedation, it's a great nighttime strain that can help with insomnia, stress relief, and even pain.
Bubba Skywalker OG, by Virtue 
Full flavor, smooth finishes, and visually beautiful flowers— that's what we love about the Bubba family of strains, and the Bubba Skywalker OG is one of the most popular in Nevada. It also comes in a hybrid variety for those looking to change things up.
Tropicana, by Cannabiotix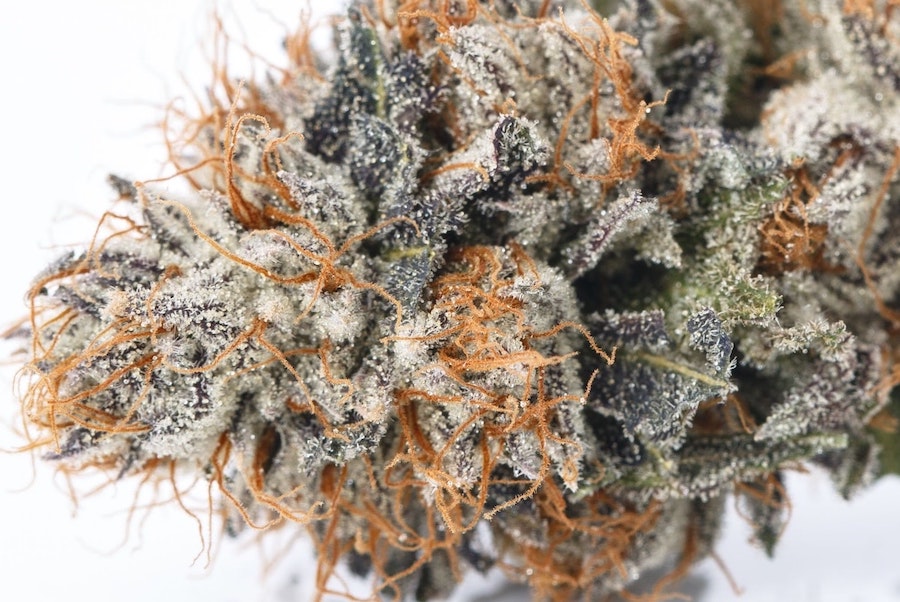 Cannabiotix grows unique and powerful strains that win awards around the world. This particular strain has been ranked one of the Top 10 Best Buds on Earth by High Times Magazine and won second place in the Sativa category at the Jamaica High Times World Cup. How's that for accolades?
Fleur grows cannabis strains for those who want to embrace the full cannabis lifestyle, and this Indica strain is a perfect example. Potent at 20% THC and featuring caryophyllene, humulene, and limonene terpenes, it's the perfect end to a long, fast-paced day to just unwind.
Head Cheese, by Polaris
"Smells amazing," "heady, cerebral effects" and "you can taste the cheese" are just some of the ways this amazing strain from Polaris has been described. It also features ocimene and myrcene terpenes for an amazing aroma. Oh, and at 25% THC it's one of the strongest strains currently on the planet. Interested?
Blueberry Cookies, by Tahoe Hydro
Tahoe Hydro created this strain by crossing Blueberry and Girl Scout Cookies, and the result is large, dense buds with bright and colorful hues of blue and purple. Thickly coated with trichomes and featuring a subtle sweet and zesty scent, this is truly a unique strain that's got fans of cannabis in Nevada buzzing— literally.
Cookies and Cream, by Nature's Chemistry
Speaking of cookies, the Cookies and Cream strain from Nature's Chemistry recently one 1st place at the High Times Cannabis Cup for Best U.S. Hybrid. Made from crossing STarfighter and Girl Scout Cookie Strains, it features a substantial THC level that ranges between 20-25%. Creamy and nutty, it's a euphoric and relaxing strain that won't knock you out.
Jillybean, by Remedy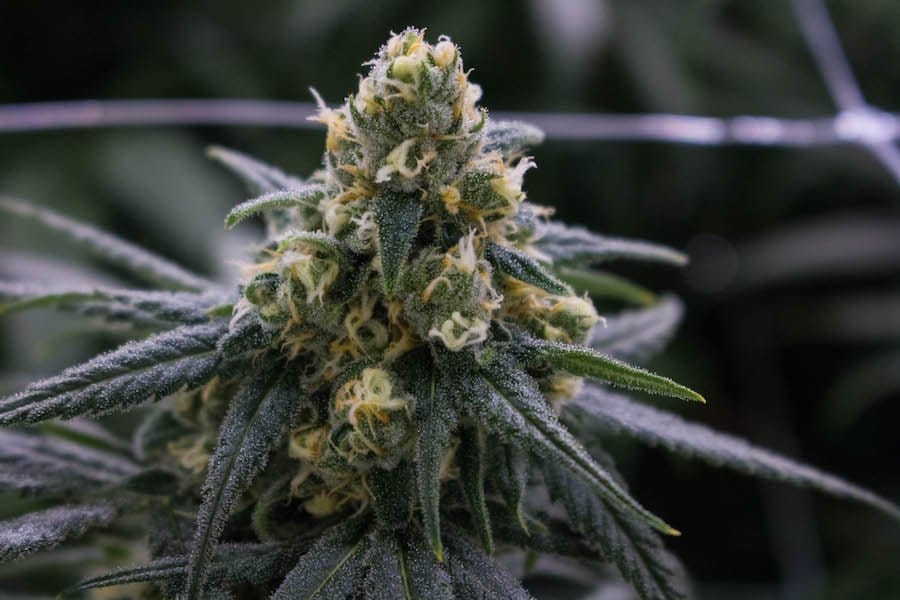 Don't let its silly name fool you — Jillybean is no joke. 20% THC levels make this Sativa-dominant hybrid a powerhouse, and it has quickly become a leading favorite for Las Vegas cannabis customers.